Home office for the best pools in the land, both in-ground and above.
Follow me on Twitter @nickhatchr
Ask me anything
February 6, 2013
(via theyseemerollins)
February 5, 2013
(via 4gifs)
January 2, 2013
Jadeveon Clowney Is Illegal In 12 States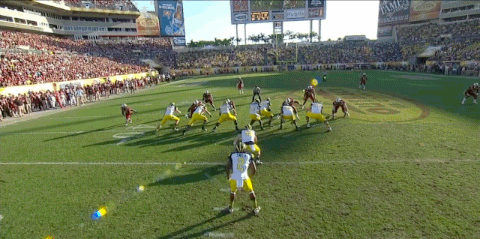 There are NFL players that can't tackle this good.
December 30, 2012
(Source: thesouptv.com)
December 18, 2012
December 11, 2012
(Source: deadspin.com)
November 13, 2012
Well… this is awkward
November 4, 2012
Paul Ryan Visited Lambeau Field Today, So Here's GIF Of Him Waving A Terrible Towel In Carnegie, PA
He wore a Packers jacket at Lambeau today, and his daughter wore a cheesehead with the Romney/Ryan logo on it. The Green Bay Press-Gazette: 

He watched his children, Liza and Sam, play bean-bag toss, also known as cornhole toss, with other children. "Sam's the cornhole king," he said.

GIF via the folks at Total Packers, who were not amused when cameras caught Ryan waving the Terrible Towel at a campaign stop in August.   
October 24, 2012
October 24, 2012
Jay Cutler knocked out of the game with this hit